YOUR VITAL LINK TO JAPAN
As an inbound travel management expert, JET (Japan e-Tours Co., Ltd.), Inbound Dep., analyzes, designs, and support Japan travel for your important clients. JET has been molded by experience in organizing quality arrangement, both specializing in group and free individual travelling worldwide.

JET strives to make it possible for each and every individual to travel comfortably with peace of mind, while getting close to the beautiful Japan. With our well-trained and dynamic staff, we make you and your guests get a deeper understanding of the cultural and social distinctions of the overseas market, as well as how to make both demands and expectations equate to satisfaction.

Company Name

Japan e-Tours Co., Ltd.

Established

July 04, 2000

Head Office

Yasuda Shibaura No.2 Bldg, 7F Northeastside, 3-2-12, Kaigan, Minato-ku, Tokyo 108-0022, Japan

Tel(Main)

+81(0)3-6275-1547 / (Inbound) +81(0)3-6275-1548

Fax

+81(0)3-6275-1577

Email(Inbound)

URL

Capital

JPY69,200,000.-

Company Executives

Louis K. Kurosaki – Chairman
Yasuhiro Kurosaki – President & CEO

Employees

10 (as of 01Jan2023)

License & Registrations

Travel Agent License No.1-1737
JATA (Japan Association of Travel Agents)

Affiliation

Air Solution Service Co., Ltd.

Principal Business

1. Travel Agency (Outbound & Inbound)
2. Insurance Agensy (Authorized Agent for Tokyo Marine & Nichido Fire Insurance)



Banks

The Bank of Tokyo-Mitsubishi UFJ, Ltd. Shimbashi Ekimae Branch
Sumitomo Mitsui Banking Corporation, Shimbashi Branch
Resona Bank, Shimbasho Branch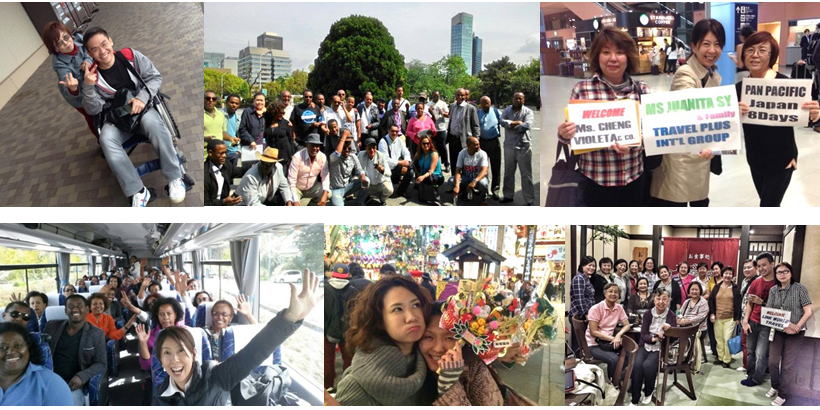 Our Services as Land Operator in Japan

 Marketing Research & Planning

 International Sales

 Tour Consulting

 Groups (Leisure / Series / Taior-made / Luxury . Other special arrangements)

 FIT (Free & Rasy Package / Business / Private)
Client's satisfaction is our first priority;

 Direct and open communication

 Respect your culture and religion

 Flexibility and willingness to accept changes

 Recognizing and learning from customer's feedback
⇒
Japanese Company Profile